Just a quick post to highlight some upcoming events I'm getting excited about.
If you're reading this and attending WWDC or Swipe Conference then hit me up on Twitter and we'll coordinate beers.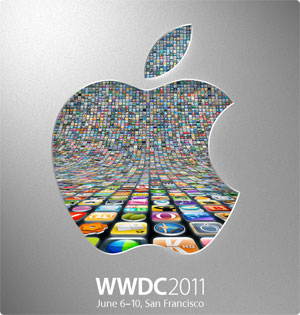 First up is WWDC 2011 in San Francisco. - I didn't go last year and this year I'm flying up along side a handful of Melbourne iOS developers from the Melbourne Cocoaheads group and the Itty Bitty Apps guys, Sean Woodhouse and Oliver Jones. There's a Pre-WWDC catch up in Richmond/Cremorne in Melbourne on 1/6/11 being organised by Intunity and I will be attending that too.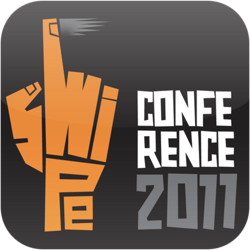 Later in the year is Swipe Conference (swipeconference.com.au, @swipeconf), September 5 - 7 in Melbourne is the next big thing for iOS Developers and looking at the line up it's going to be a great three days. I'm hoping it brings in the iOS developers from near and far that have yet to turn up at a Cocoaheads meet - there's a lot of developers out there.
I'm also attending TEDxSydney on the 28th of May, but since I missed out on a proper ticket I'll be hanging out out the front all day like I did last year.