I put my hand up to do a talk at the February 2012 Melbourne Cocoaheads meet up on CATiledLayer. It was a great start to the year with an attendance of about 80 people at RMIT in the CBD.
My presentation was a reflection on my own experiences implementing a CATiledLayer backed UIScrollView, highlighting some of finer points of that didn't seem immediately obvious. During the presentation I introduced the a new open source project JCTiledScrollView that hopes to be a best case implementation of a CATiledLayer backed scroll view.
The keynote presentation and presentation outline are available on github. A video of the presentation is up on Vimeo.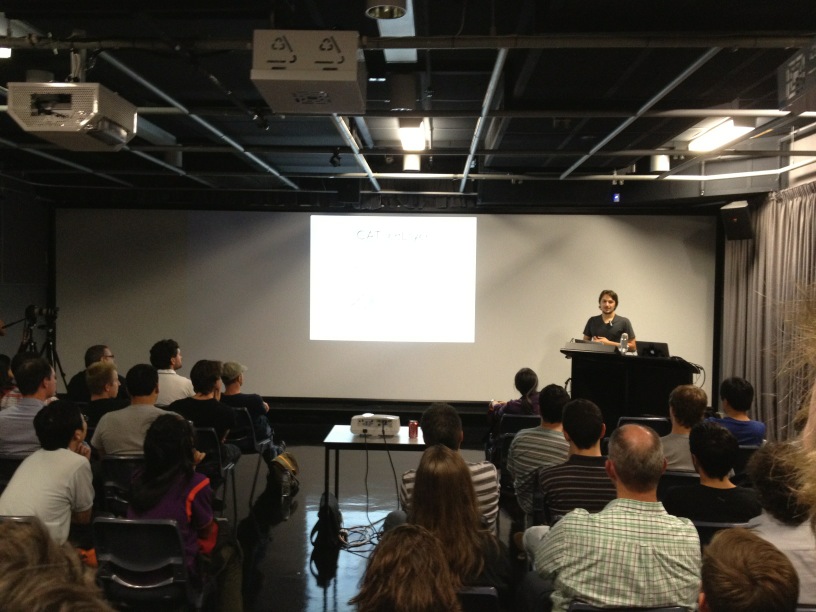 CATiled Layer - Jesse Collis from Melbourne Cocoaheads on Vimeo.